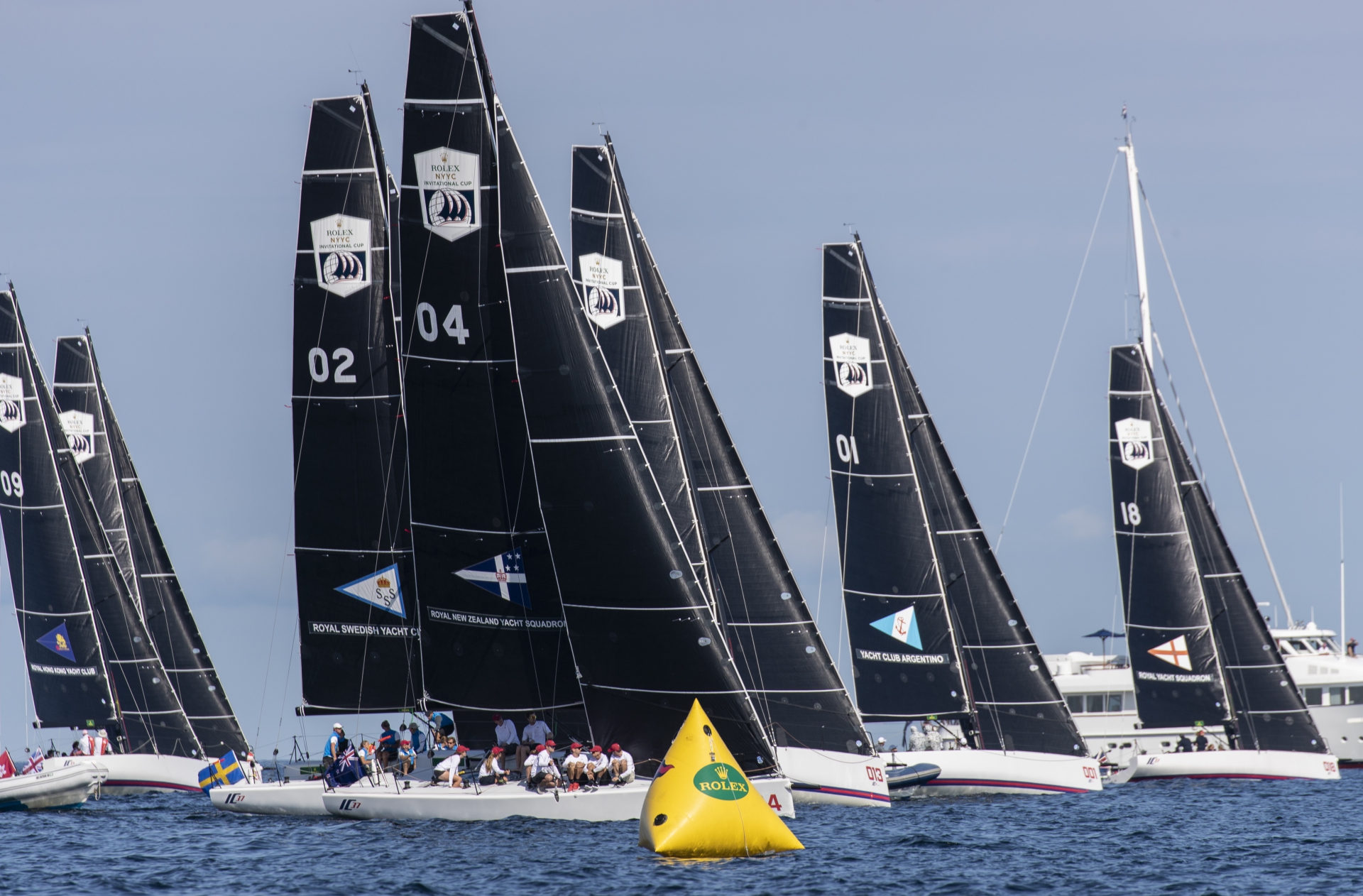 YCCS Team racing in Rolex NYYC Invitational Cup
Porto Cervo, 13 September 2021. The seventh edition of the Rolex New York Yacht Club Invitational Cup is set to begin tomorrow and will see a team representing the Yacht Club Costa Smeralda competing on the waters of Newport. The club last took part in 2019, before the pandemic brought activities to a halt. A total of 19 teams will compete on board Melges IC37 craft designed by Mark Mills.
The Yacht Club Costa Smeralda team is composed of: Luigi Stoppani, Antonio Sodo Migliori (helmsman), Filippo Maria Molinari (Team Captain), Andrea Cinerari, Edoardo Mancinelli Scotti, Andrea Straniero. Part of the Young Azzurra team will also be aboard, with Ettore Botticini on tactics, along with Francesca Bergamo and Erica Ratti.
As per the event schedule, the YCCS team has had two days in which to train aboard the New York Yacht Club's IC37 fleet before racing begins tomorrow, running through Saturday 18 September.
It is possible to follow the event on the TracTrac app, the YouTube channel, and the NYYC Facebook page.
Fair winds to the club's team and all of the crews taking part!