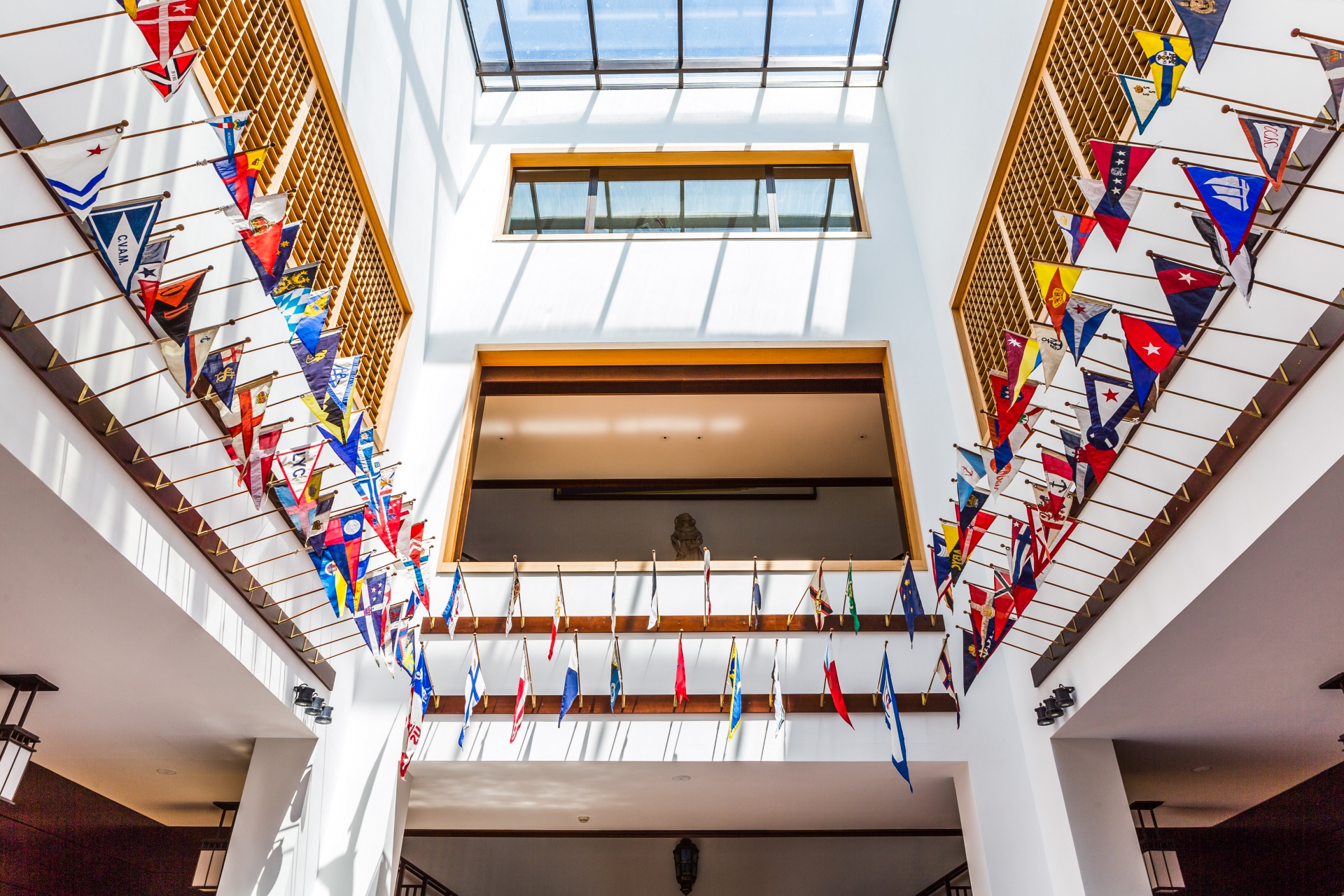 YCCS 2021 season opens today
Porto Cervo, 6 May 2021. The Yacht Club Costa Smeralda's 2021 season gets underway today, with facilities opening to welcome guests in full compliance with current regulations.
The YCCS Crisis Committee will continue to constantly monitor new regulations and the consequent measures to be adopted in order to ensure the safety and serenity of members, visitors to the structure, partners and staff.
With this in mind, a first internal screening was organised yesterday, 5 May, where the 50 employees on duty all tested negative. This procedure will be repeated for all personnel hired during the season, with new employees undergoing testing prior to commencing their roles.
In addition, in compliance with the "National strategic plan for vaccinations for the prevention of infection from the SARS-CoV-2" and the opportunity for employers to request vaccination for their employees, the YCCS is currently on the waiting list to be able to take advantage of this programme within the time scale established by the authorities.
YCCS Commodore Michael Illbruck commented: "I am happy to be back in Porto Cervo! We have high hopes for the upcoming season and we believe that the opening of our facilities today is a positive signal of recovery for the region in general, and the community that we have always been a part of."
All information regarding any developments related to the activities of the YCCS in relation to the Covid-19 crisis will be published in the dedicated section of the website.