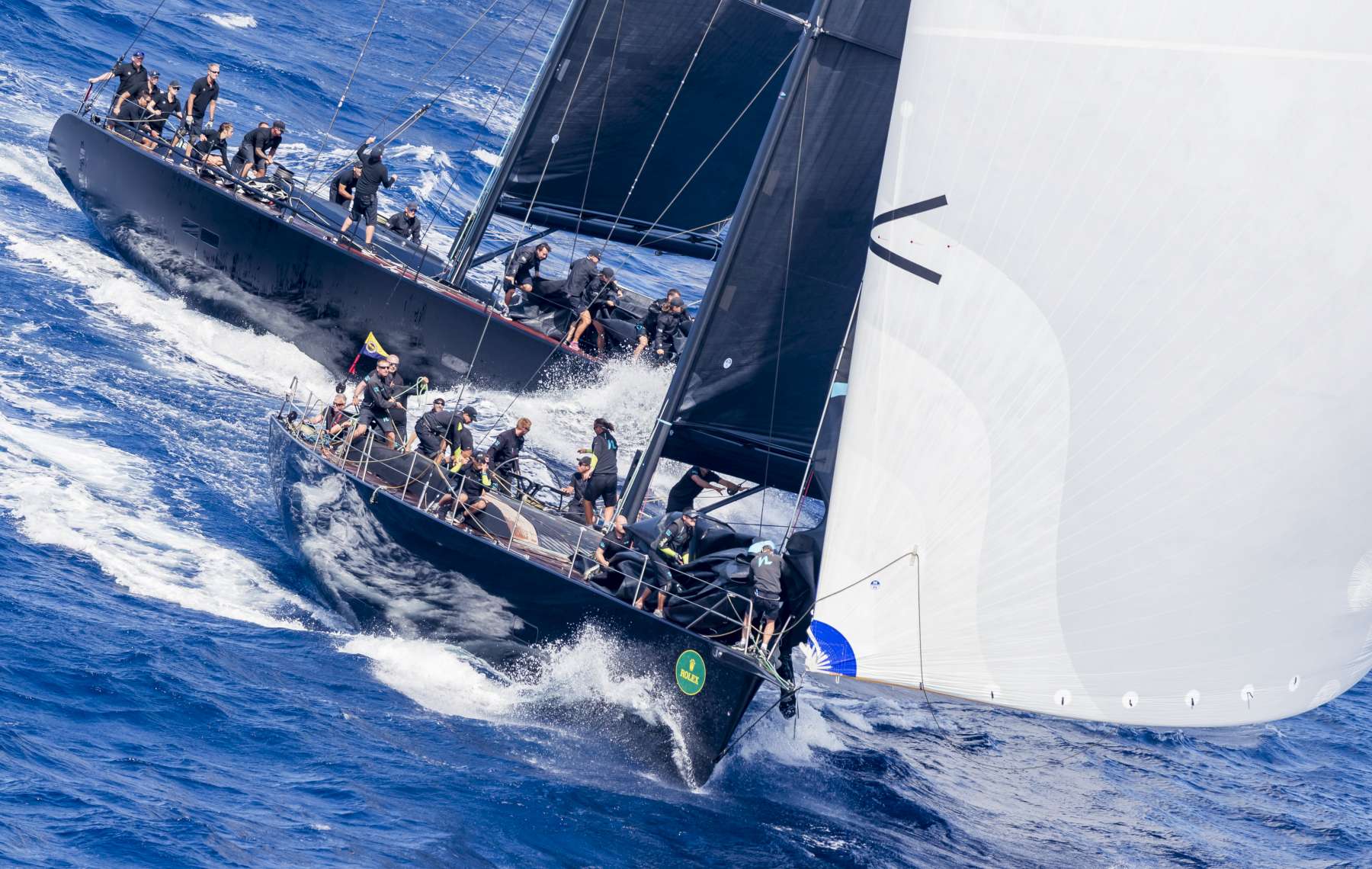 Notice of Race for Maxi Yacht Rolex Cup 2018 now online
The Notice of Race providing all the information on the Maxi Yacht Rolex Cup is online, available on the Home Page and the event page.
Each year the Maxi Yacht Rolex Cup gathers the best in nautical architecture and world famous sailors in Porto Cervo. Now in its 29th edition, large fleets visit the Costa Smeralda each year to participate with 50 yachts enrolled in 2017. Boats are divided into various divisions based on their size and technical characteristics.
The event, organised by the Yacht Club Costa Smeralda in collaboration with the International Maxi Association (IMA) and with the support of title sponsor Rolex, is scheduled from 2nd to 8th September and promises a week of spectacular sailing on several race courses alongside a host of exclusive social events ashore.
Fill out the entry form to participate in the regatta and for further information click here.