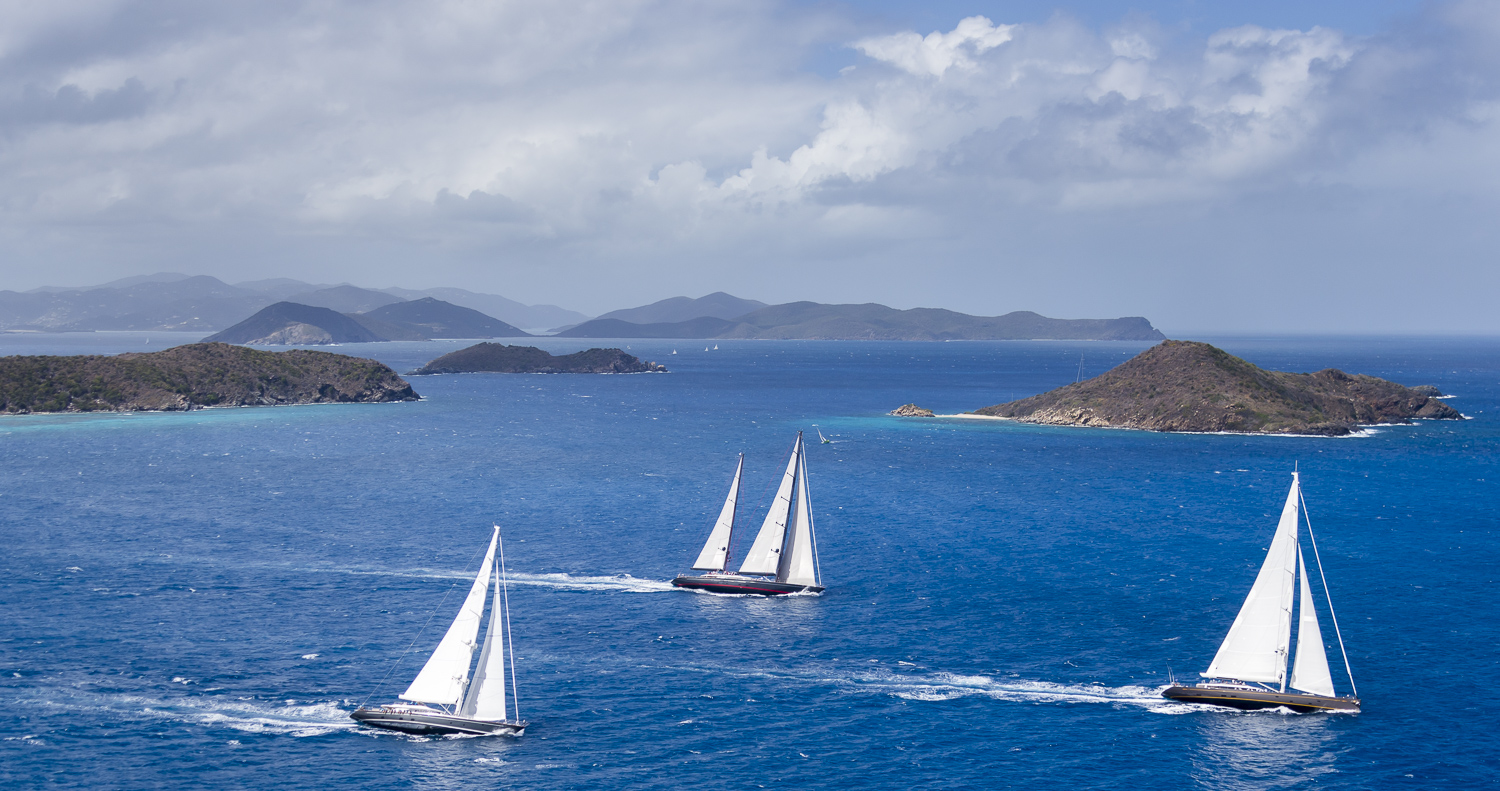 Grenada is the new finish line for the AAR Westbound
The Atlantic Anniversary Regatta (AAR), organised by the Yacht Club Costa Smeralda, the Royal Ocean Racing Club and the International Maxi Association on the occasion of the celebration of the YCCS 50th and the NRV 150th Anniversaries, will kick off from Lanzarote and finish in Grenada.
After the terrible devastation in entire region of the Caribbean and the British Virgin Islands caused by the hurricanes "Irma" and "Maria," the finishing line, has been moved from Virgin Gorda to Port Louis Marina in southwest Grenada. Participants will find that Grenada is a good starting place for cruising and exploring the southern Caribbean with pleasant winds.
There are also well-organized regattas in this region. Below is a list of the starting dates of some of the events scheduled in the region in 2018:
January 16: Mount Gay Round Barbados Regatta
January 29: Grenada Sailing Week
February 16: Antigua RORC Caribbean 600
April 29: Antigua Sailing Week
May 9: Antigua Bermuda Race
The return leg of the AAR will leave Bermuda in 2018. Arrival will be in Hamburg, Germany after a 3,200 mile crossing.
For further information visit the AAR website.