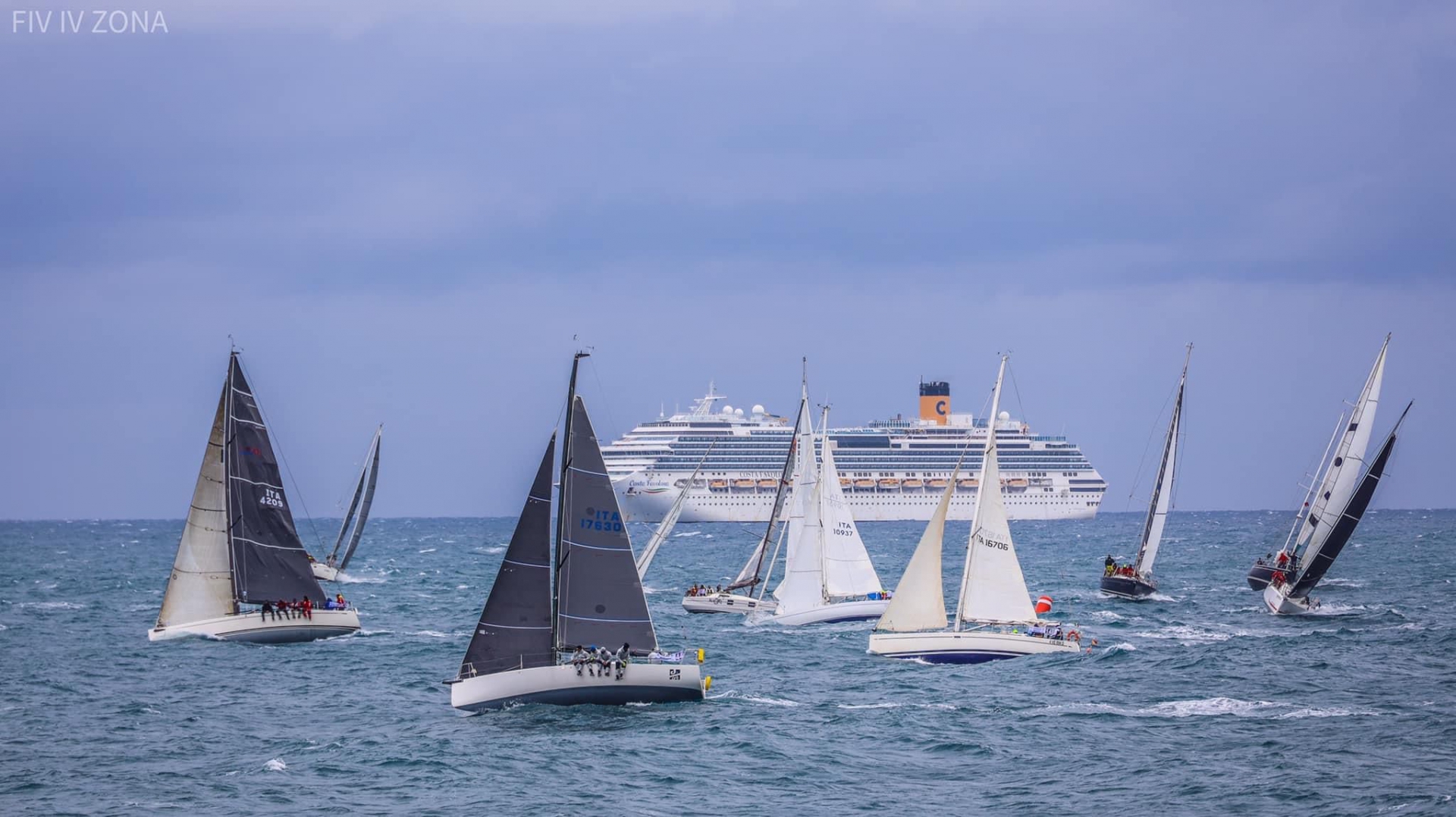 Roma per Due: YCCS member Stoppani clinches line honours
Porto Cervo, 15 April 2021. Offshore sailing got underway at Riva di Traiano last Saturday, 10 April, with the 2021 edition of the Roma per Tutti, per Due, per Uno, valid as a leg of the Italian Offshore Championship.
Under a leaden sky and with a sirocco wind of approximately 18 knots, the fleet set off from Riva headed for the gate at Ventotene island, before rounding Lipari island and returning to cross the finish line off Riva, for a total of 539 miles.
Among the 12 boats enrolled in the Roma per Due was the Swan 48 Mia, owned by YCCS member Luigi Stoppani.
After five challenging days, which included various twists and turns of fortune, last night at 00:50:15 Mia, with Luigi Stoppani and Andrea Caracci on board, crossed the finish line to claim line honours in the Roma per Due.
The YCCS congratulates our member Luigi Stoppani and his team on their excellent result.