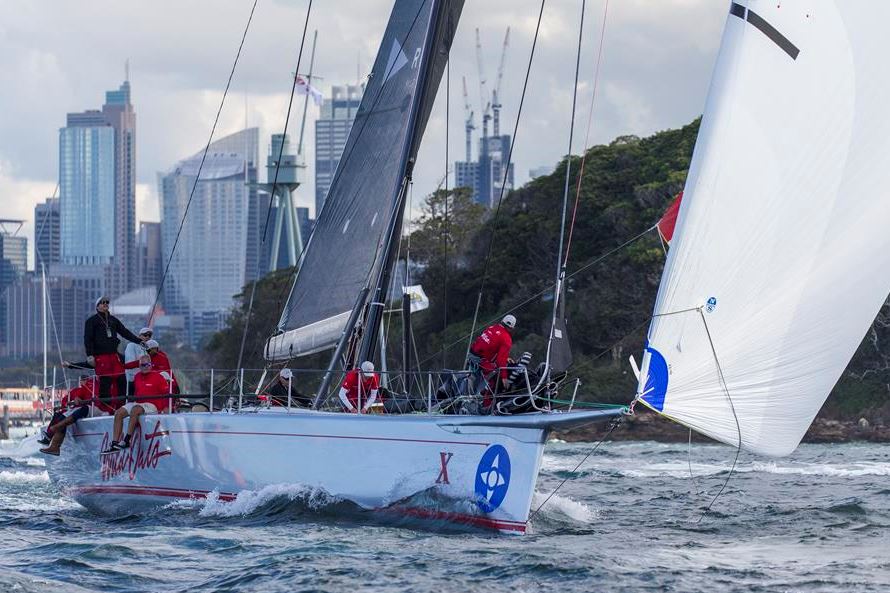 Line Honours for Wild Oats and Transgascogne 6.50 for Daniele Nanni
Porto Cervo, 31 July 2019. Wild Oats X, owned by YCCS members the Oatley family, has taken Line Honours at the Noakes Sydney Gold Coast Yacht Race.
This is the third time that Wild Oats has obtained this result, with the two previous wins dating from 2005 and 2009.
Skipper Mark Richards commented: "It was a fantastic regatta, we couldn't have hope for better weather conditions and the fleet was really competitive."
The YCCS congratulates our members and the entire crew on the achievement.
We also wish fair winds to YCCS Sporting Member and One Ocean Foundation representative Daniele Nanni, who will set off on the Transgascogne 6.50 today.