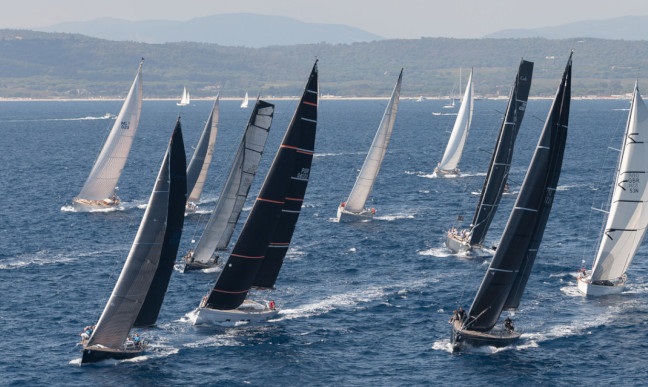 Les Voiles De Saint-Tropez,winning YCCS Members
YCCS congratulates all of our Members who took part in the 20th edition of Les Voiles de Saint-Tropez flying our burgee, especially those who were victorious in their respective classes.
Cannonball, owned by Member Dario Ferrari, took victory in the IRC A category, with 24 boats, and also claimed the Trophée de la Ville de Saint-Tropez. Another YCCS Member, Tony Langley, won in the IRCC category with Gladiator, also taking home the Trophée Edmond de Rothschild special prize.

Full results are available online.