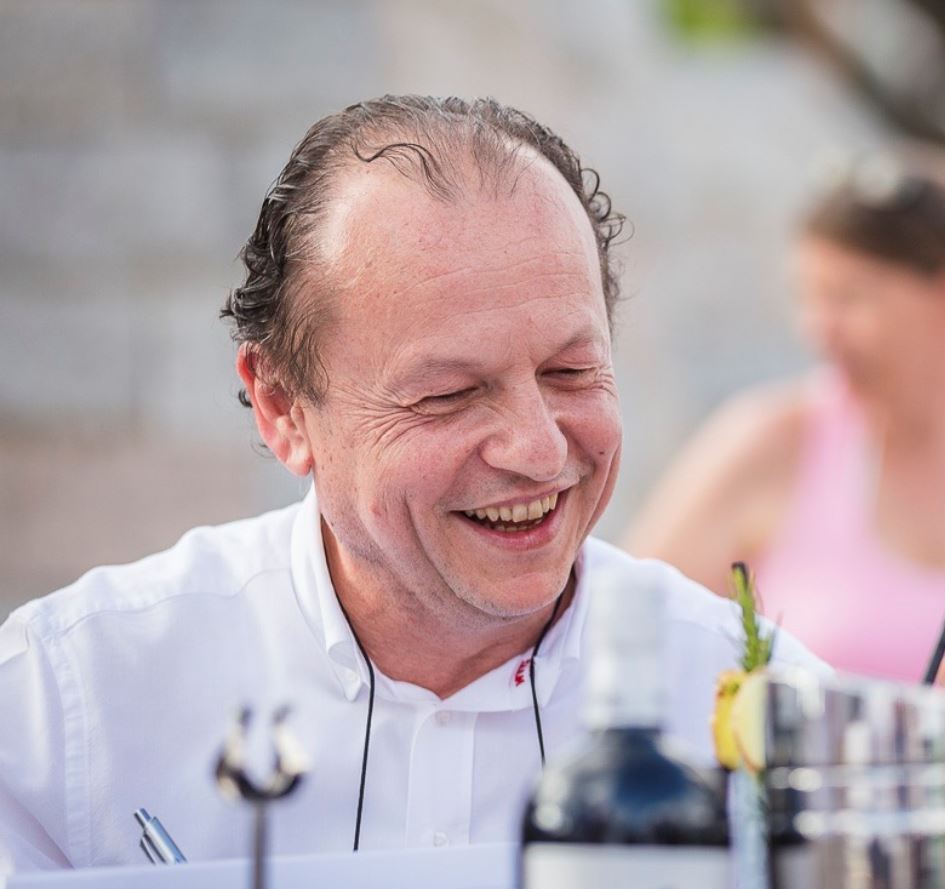 On 20 September Danilo D'Este, long-standing Bar Manager and Member Relations Manager of the Yacht Club Costa Smeralda, passed away.
We like to remember him smiling, and his attentive and gentlemanly way with everyone - always very respectful and happy to have a chat.
Our thoughts are with his family at this time.
Ciao Danilo!