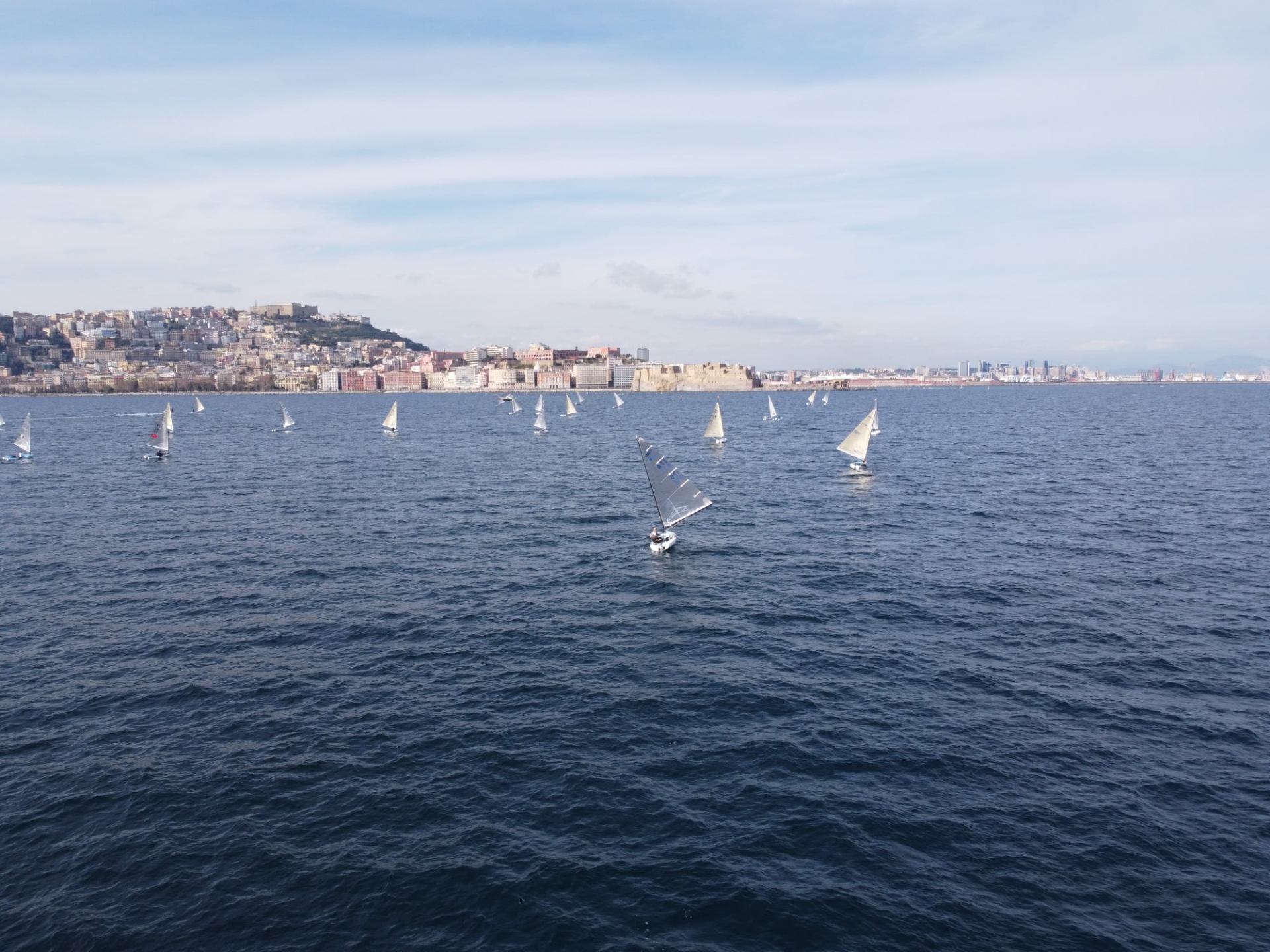 A racing weekend for YCCS Members
Porto Cervo, 29 March 2021. The final weekend of March saw YCCS Members competing in various regattas in Italy and abroad.

In Naples, Italy, the first leg of the Coppa Italia Finn took place, where Member Federico Colaninno competed against 34 teams. Colaninno clinched three wins and a seventh place to conclude the event in second place overall.
The Dragons, meanwhile, met in the Gulf of Sanremo for the final of the International Italian Dragon Cup. Fabio Mangione's Javelin, with YCCS Member Davide Bortoletto on board, placed tenth overall and first among the Classics.
The fourth leg of the Este 24 national circuit saw Member Alessandro Maria Rinaldi take part, as did Antonio Sodo Migliori with crew members Filippo Molinari and Andrea Cinerari. The two days of racing in Santa Marinella saw 6 races held, with Alessandro Maria Rinaldi claiming second place ahead of Antonio Sodo Migliori in third.
They currently hold seventh and second place respectively, in the overall classification for the circuit.

Finally, in Florida, at the Etchells Biscayne Bay Series state championship, Member Ante Razmilovic competed on board Swedish Blue.

The YCCS congratulates all its Members on their results!