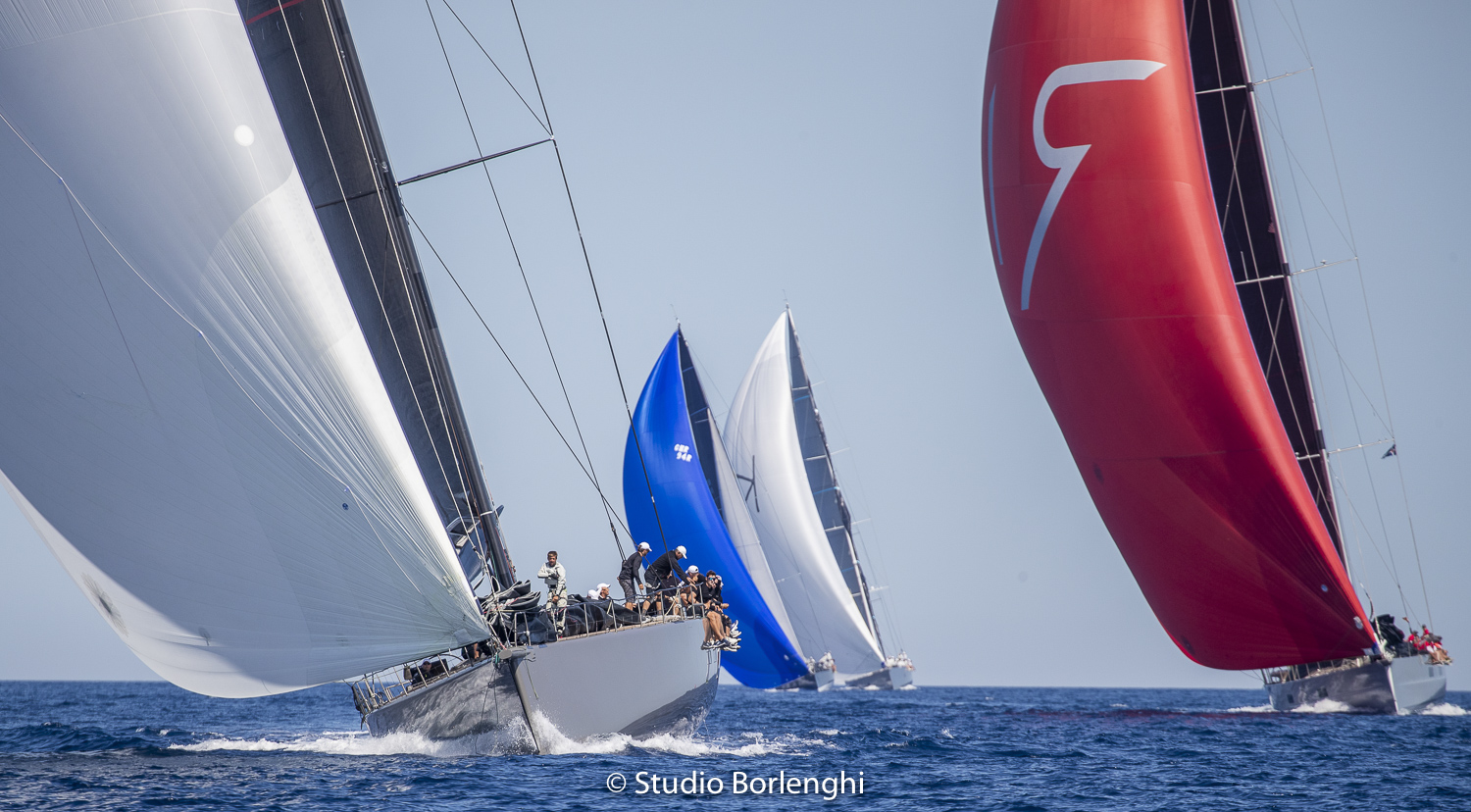 Loro Piana Superyacht Regatta opens to yachts from 90 feet in length
Porto Cervo, Italy. 20 November 2019. The Loro Piana Superyacht Regatta, one of the highlights on the YCCS Sporting calendar, will return again in 2020.
From 2 to 6 June, Porto Cervo will play host to an event that will mark its 13th edition by opening to entries from yachts of 90 feet and upwards.
Depending on the make-up of the fleet, the Race Committee will divide the participating boats into four different categories: Cruising, Performance, Corinthian Spirit and a Cruising division reserved for yachts from 90 to 99 feet, as is already the case in other regattas in the superyacht circuit.
The amendment just published online provides full details and also includes a paragraph on the use of drones by participants. Drones will not be permitted to fly on the regatta course without first obtaining the relevant authorisation from the competent Italian authority as well as a written authorisation from the Organising Authority.
Entries for the Loro Piana Superyacht Regatta are open until 1st May 2020, for further information on the Notice of Race and the amendment, visit the relevant section on the website.