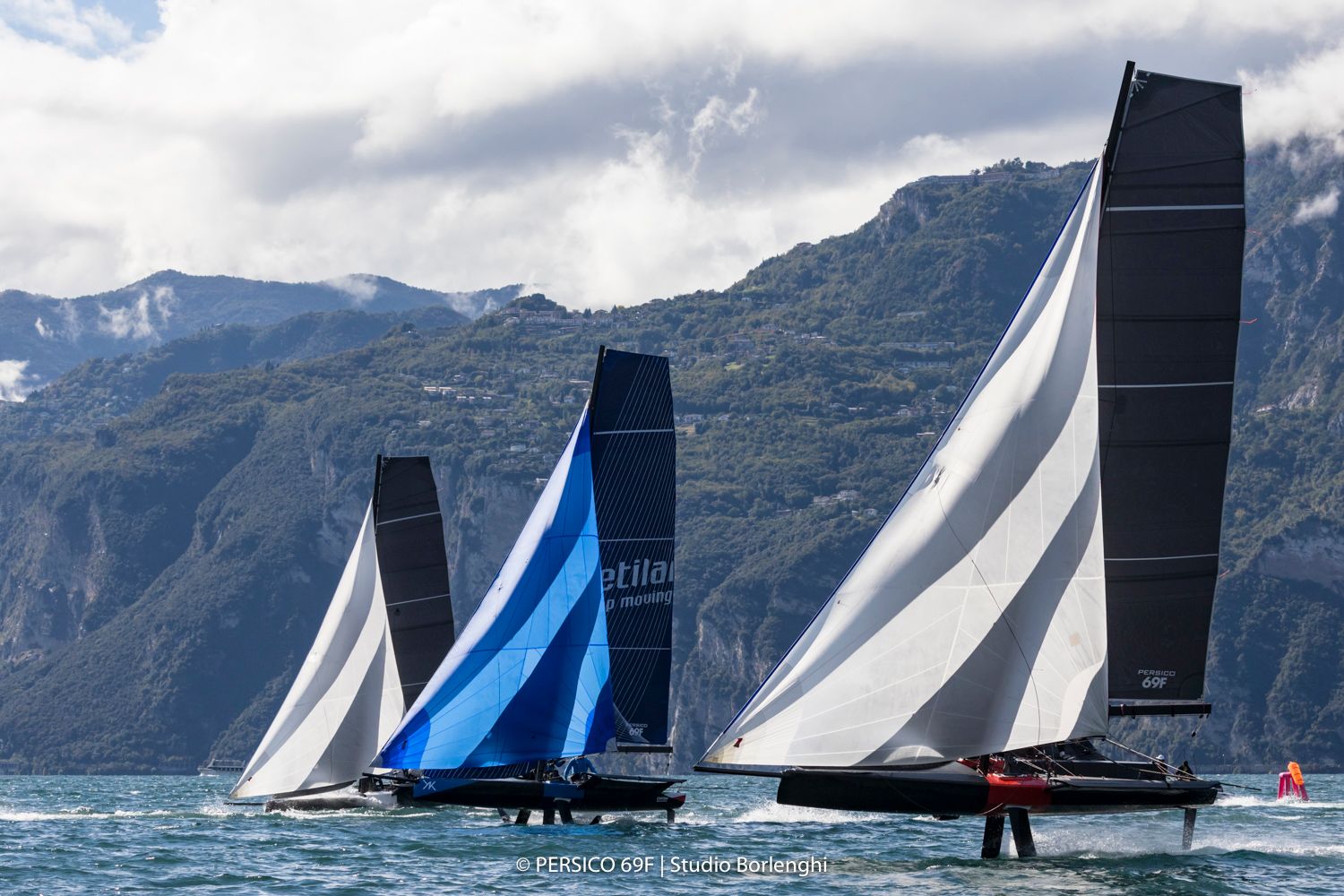 The pandemic impacts the running of the Sardinian event of the Persico 69F circuit
Porto Cervo, November 5 2020. Following an uptick in the pandemic, and after evaluating the evolving health situation and the complexities involved in following the guidelines for flattening the curve, the Yacht Club Costa Smeralda and the Persico 69F Cup have agreed to not proceed with the organization of the Grand Prix 4 event scheduled to be held from the 10 to the 15 of November in Porto Cervo.
The first season of the Persico 69F circuit has come to a close with one Grand Prix event less than had been scheduled.
Michael Illbruck, Commodore of the Yacht Club Costa Smeralda, had these words: "We're well aware that in times like these health comes first. We're looking forward to hosting the Persico 69F fleet next year when Young Azzurra will be here to welcome them and we can't wait until sailing takes centre stage once again in our home waters!"
The Persico 69F circuit will be back in Porto Cervo in 2021 with two events scheduled from the 5th to the 17th of July.