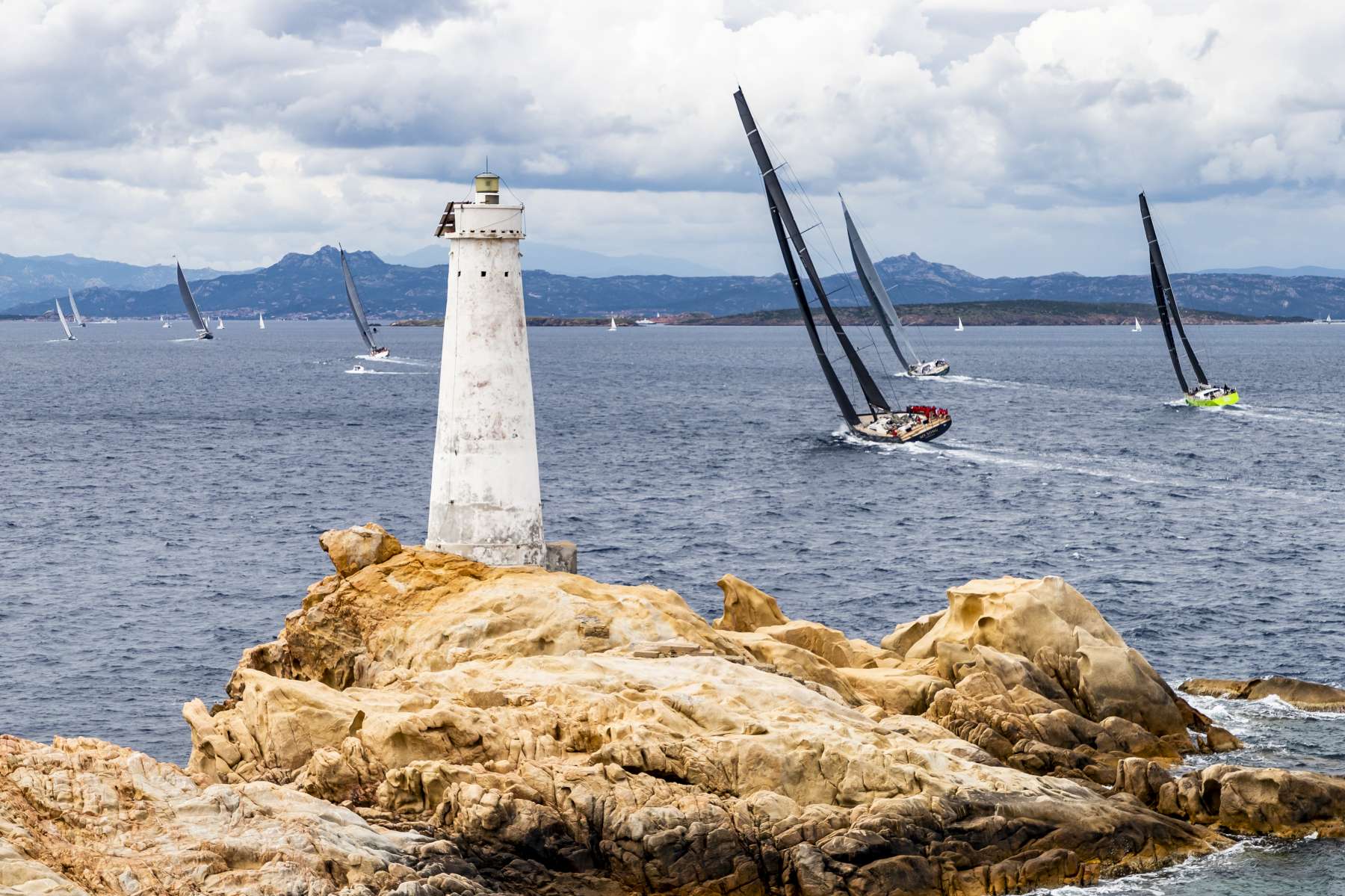 Loro Piana Superyacht Regatta opens to multihull entries
Porto Cervo, 28 January 2019. This year multihulll boats will be able to participate in the Loro Piana Superyacht regatta for the first time. The Yacht Club Costa Smeralda is pleased to announce that multihulls of over 50 feet in length will be allowed to enter the event to compete in a dedicated division.
Classifications will be styled using the new ORCmh rating system specially developed for these types of vessels.
For further information please consult the Notice of Race online.