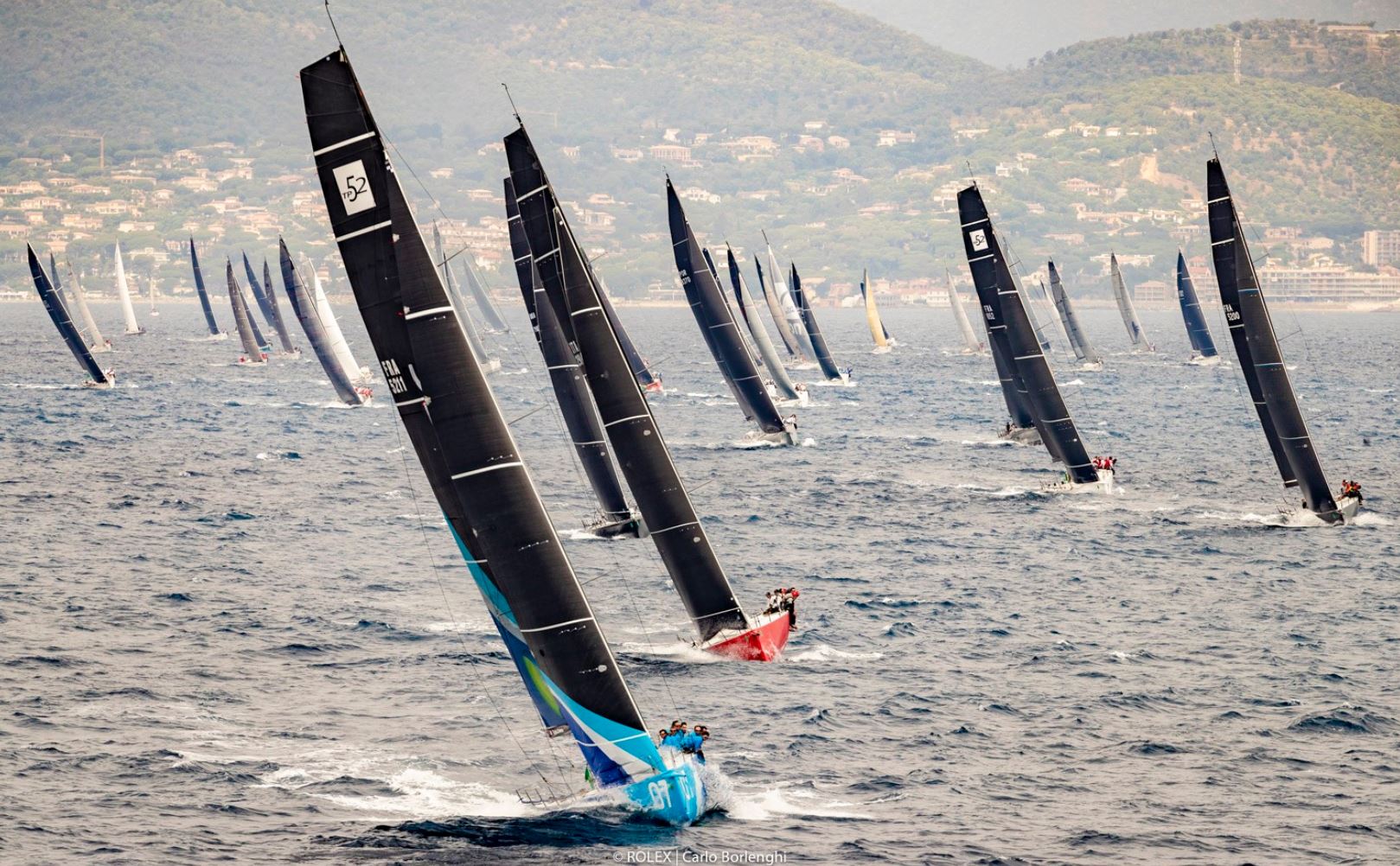 YCCS Members at ORC Worlds, Melges 24 European Sailing Series and Rolex Giraglia
Porto Cervo, 11 June 2019. The third stage of the Melges 24 European Sailing Series concluded a few days ago with Bombarda Racing on the podium once again. Bombarda is owned and helmed by YCCS member Andrea Pozzi. After taking third place a little over a month ago on the regatta course in Malcesine, on their return to the Melges 24 Class after a two-year absence, Pozzi's crew continues to collect great results and claimed second place in Riva del Garda.
The ORC Worlds, which saw 110 boats enrolled, also ended a few days ago. Valentin Zavadnikov, owner of Synergy and a YCCS member, took part in Class A with 13 boats enrolled, finishing in eigth position.
The Rolex Giraglia, meanwhile, is currently underway and sees several YCCS members taking part in their respective divisions. In the IRC 0 category are: Dario Ferrari on Cannonball, Alex Schaerer with Caol Ila, Gibian owned by Armando Grandi, Marietta Strasoldo with Lunz Am Meer and Magic Carpet 3, owned by Sir Lindsay Owen-Jones, fresh from victory in the Performance class at the Loro Piana Superyacht Regatta. Leonardo Ferragamo's Swan 50 will race among the Swan 50s.
The YCCS congratulates all the members on their results and wishes everyone racing over the next few days fair winds.