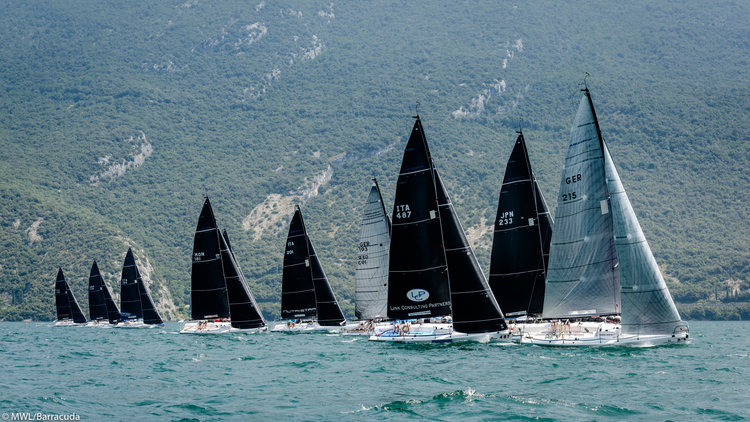 Congratulations to YCCS members at Melges 32 World League
Porto Cervo, 7 July 2019. The third leg of the Melges 32 World League concluded today at Fraglia Vela Riva.
The team of Donino claimed victory, with YCCS member Federico Michetti on board. Member Andrea Pozzi also took part on G-SPOT, as did Branko Brcin and Flavio Favini on Mascalzone Latino.
The YCCS congratulates all of our members on the results obtained.