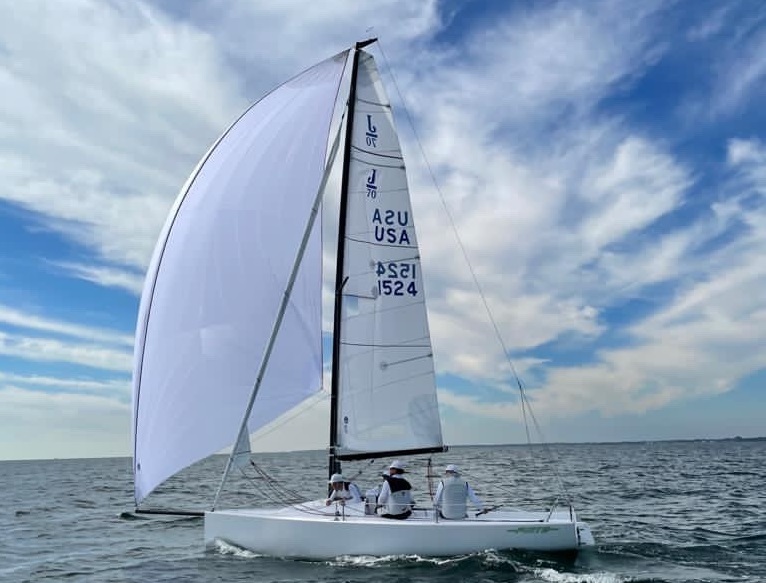 Congratulations to Commodore Illbruck for his victory in the Bacardi Invitational Winter Series
Porto Cervo, 14 December 2020. The first event of the Bacardi Invitational Winter Series concluded yesterday in Miami, USA, with a win from YCCS Commodore Michael Illbruck in the J/70 class.
The 16 teams in the J/70 fleet competed yesterday, 13 December, after being forced ashore by the total lack of wind on the first day of the event.
Just one day to clinch victory, which Commodore Illbruck and his team - John Kostecki, Giulio Desiderato and YCCS member Federico Michetti – made the most of, claiming the top spot on the podium.
YCCS Commodore, Michael Illbruck: "It was simply great to be practicing and racing again. We tried hard, practised a lot on our new J/70 Pinta, with Giulio Disederato, Federico Michetti, John Kostecki and Ross Halcrow coaching us, we proved to be a solid and consistent team. The race was in extremely light conditions and hence very difficult, but we had so much fun! It's a good start for our new Pinta and we can't wait to compete again in the second Bacardi event!"
Congratulations to the Commodore and the entire team!