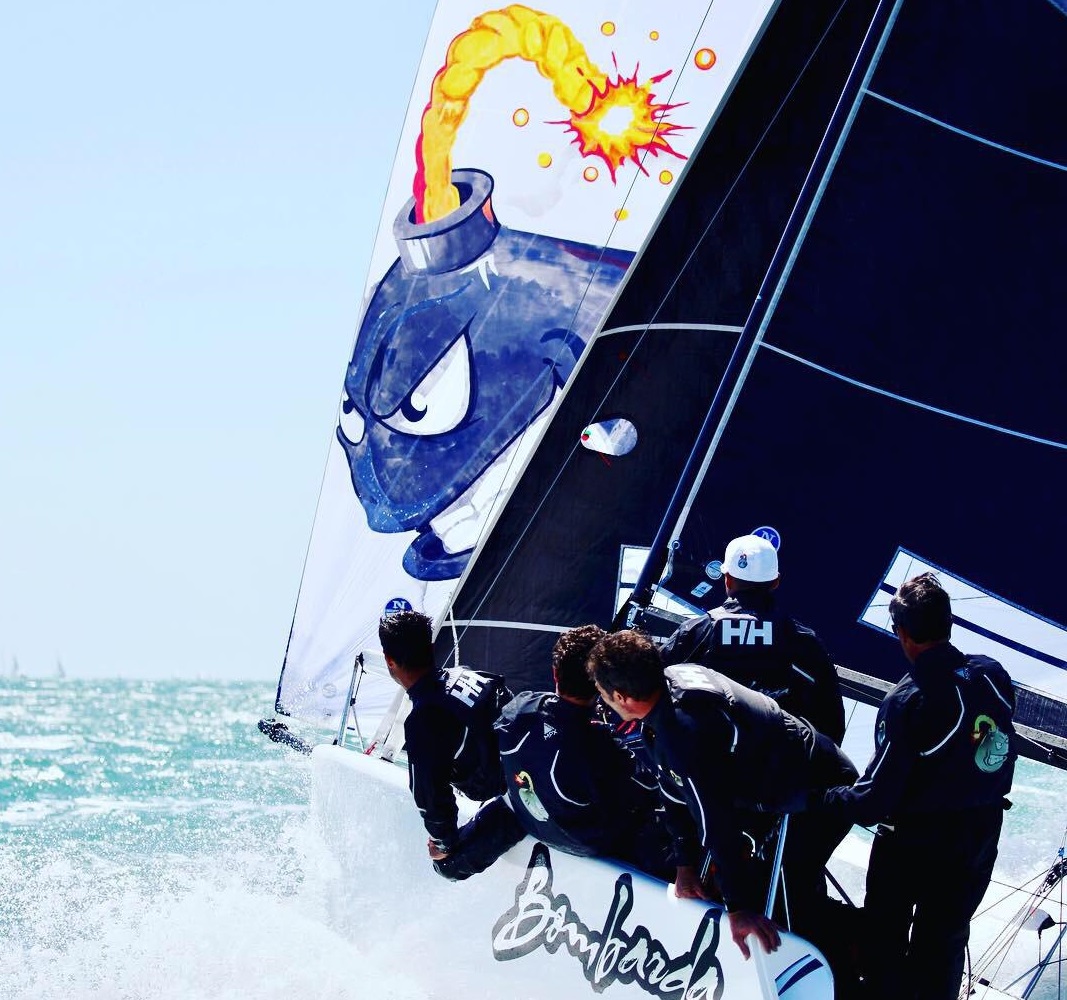 Bombarda Racing wins at the Bacardi Cup
Miami, Florida, 11 March 2019. The Melges 24 Bombarda owned by YCCS member Andrea Pozzi won in its class at the renowned Bacardi Cup, a regatta which has reached its 92nd edition. The race course positioned off Biscayne Bay saw excellent weather conditions which allowed eight highly competitive races to be held over the course of three days in the event. Bombarda won ahead of 2018 champions Full Throttle as well as Monsoon.
YCCS congratulates the owner Andrea Pozzi and the entire team made up of Carlo Zermin, Matteo Ivaldi, Nicholas Dal Ferro, Stefano Ciampalini.
For further information visit the event website.