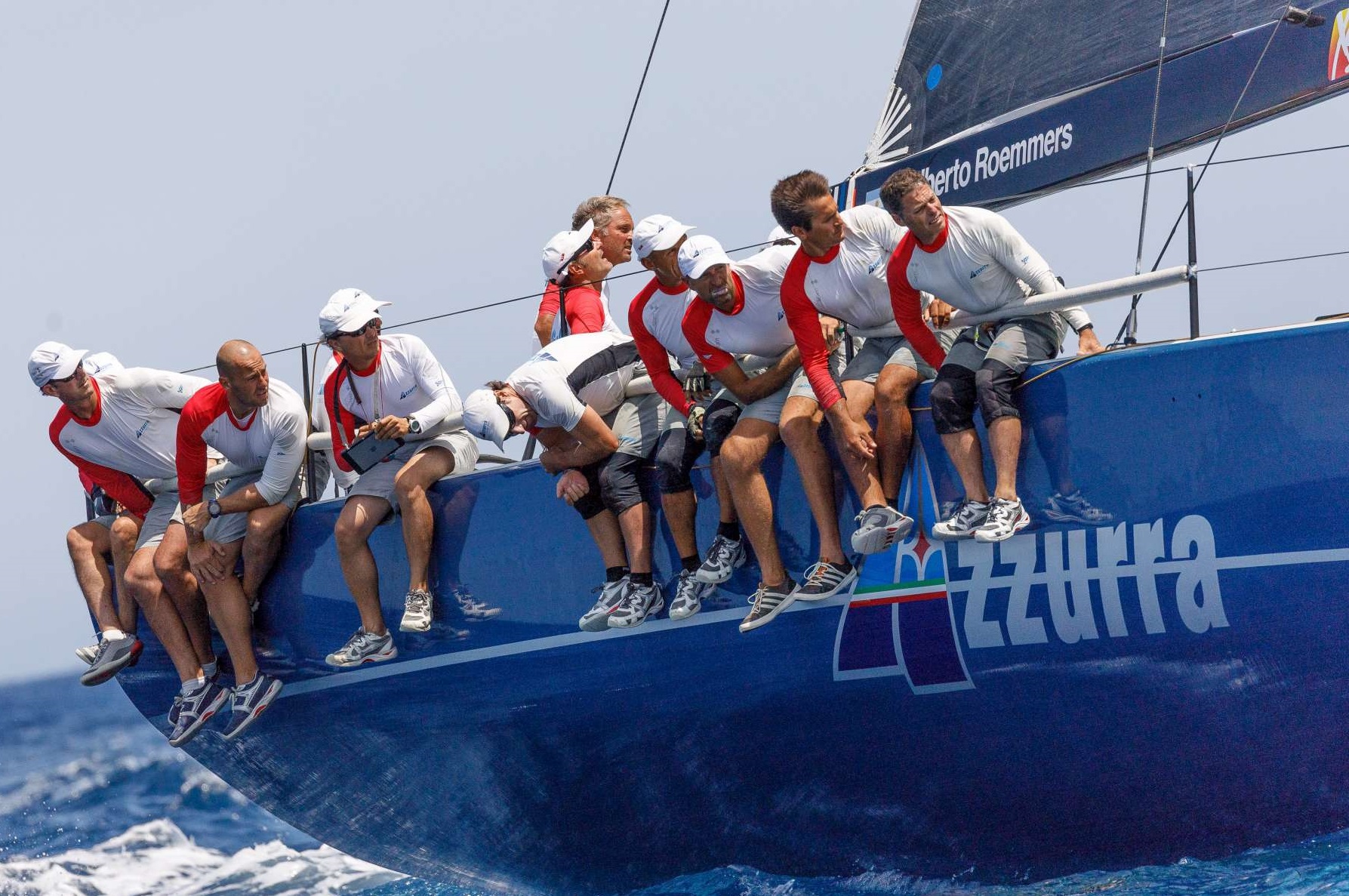 Azzurra wins FIV Boat of the Year
YCCS receives sporting recognition at Sailor of the Year ceremony.
Azzurra, the sporting symbol of the Yacht Club Costa Smeralda, was crowned Boat of the Year at the Italian Sailing Federation (FIV) Sailor of the Year awards for her third victory in the 52 Super Series. Owned by YCCS members the Roemmers family, this is welcome recognition after one of the hardest-fought seasons ever.
"We are proud of this award not only because of last season's results, but also because of what Azzurra represents in the history of Italian sailing. Thanks must go to the owners, the Roemmers, to the team and to the Sailor of the Year jury for having honoured us with this prize." commented YCCS Sports Director Edoardo Recchi.
The Club's burgee also flew over the assignment to Claudia Rossi, a YCCS sporting member, of the Sailor of the Year award in the owner-helm category for her results in the Rolex Farr 40 World Championship, the J/70 European Championship and the Audi J/70 World Championship.